(Rainbow Fish Chair + $20/chair)

(Rainbow "Guppy" + $15/chair)
Any item may be personalized!
Add $10 per name.
There's nothing quite like a fish chair for just hanging out whether it's at the beach, in the back yard, or on the deck. The foot stool ("tail") is detached making it easy to get in and out of your chair, and for ease of moving and storing the chair.
Long lasting Western Red Cedar

Sturdy 5/4" stock
Detached footstool "tail"
Roomy and comfortable
Rounded edges and countersunk screws
Unfinished or your choice of color
Can be personalized
Delivery available Portland to Seattle, North Oregon Coast and SW Washington
They're fun!!!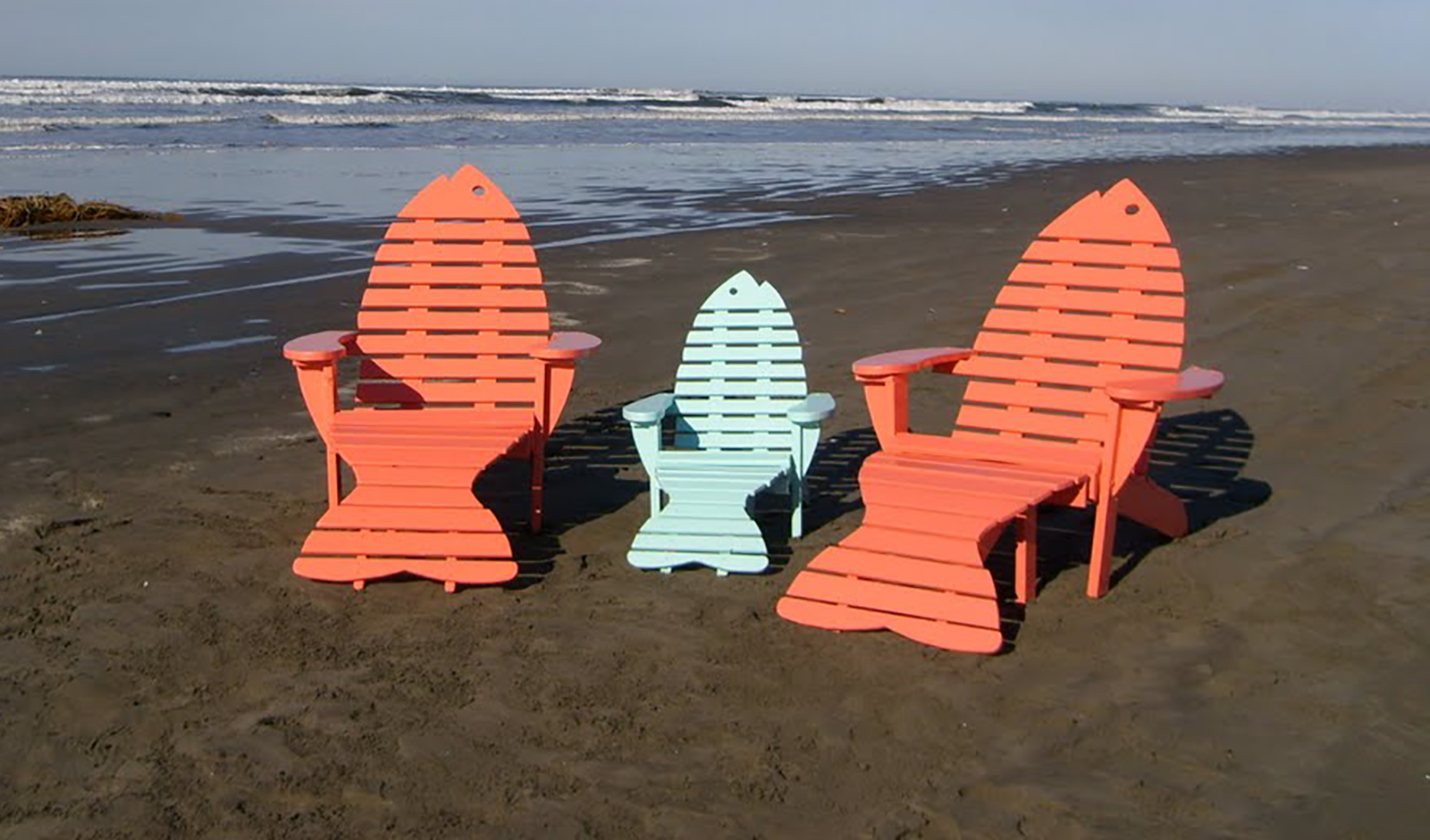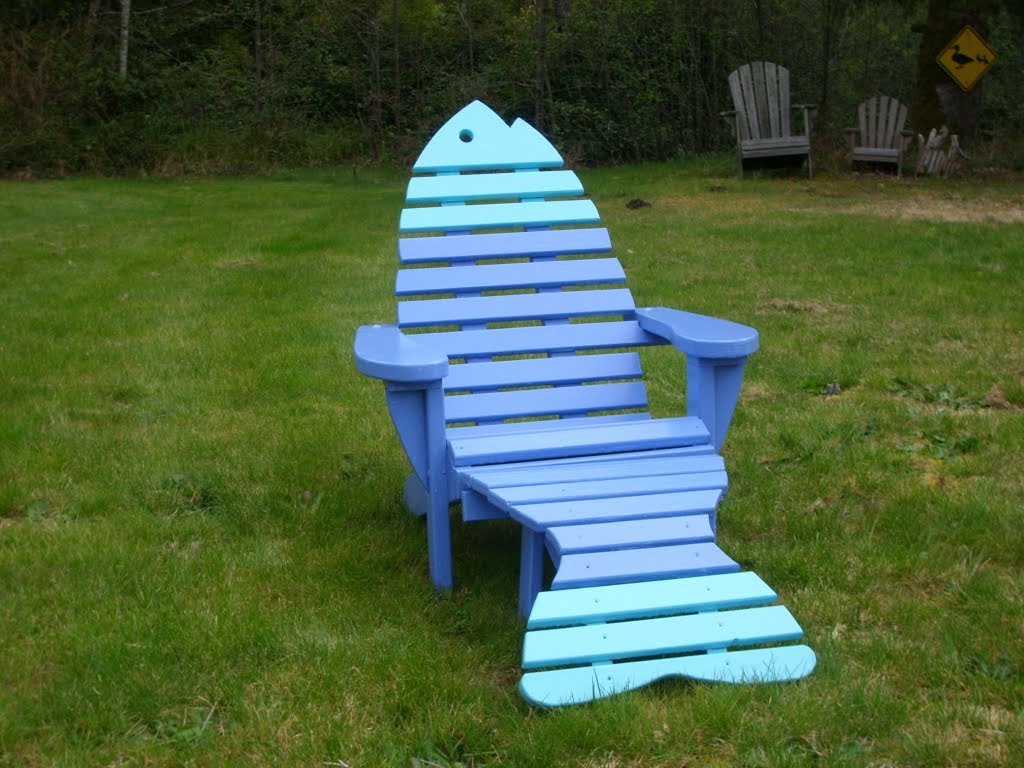 Our fine products are also available at Natural
Furniture - a retail store in Portland, Oregon.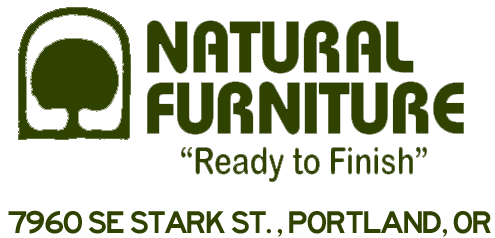 Adirondyke Enterprises - Copyright 2019 All Rights Reserved - Website Developed by BrandSpark