*Shipping is not available for this item.
Any item may be personalized!
Add $10 per name.
Our Classic Adirondack Chairs combine handsome lines with comfort and sturdiness. Unfinished Western Red Cedar weathers gracefully. It can also be finished with a clear protective coat or painted in the color of your choice.
Long lasting Western Red Cedar
Comfortable contoured seat and back
Sturdy 5/4" stock
Rounded edges and countersunk fasteners
Can be personalized
Delivery available Portland to Seattle and North Oregon Coast and SW Washington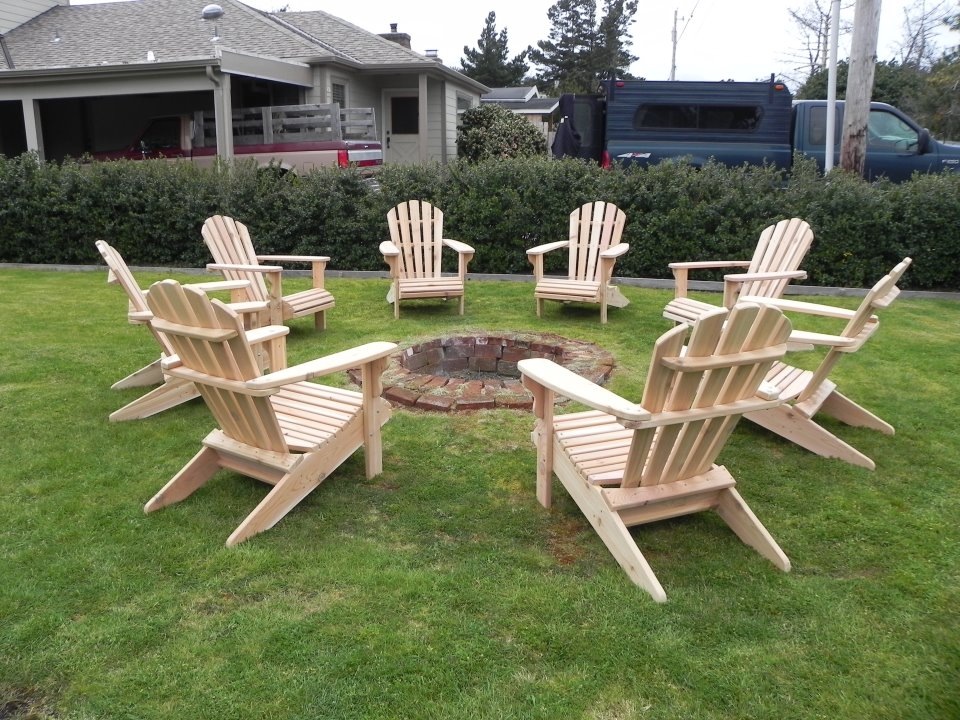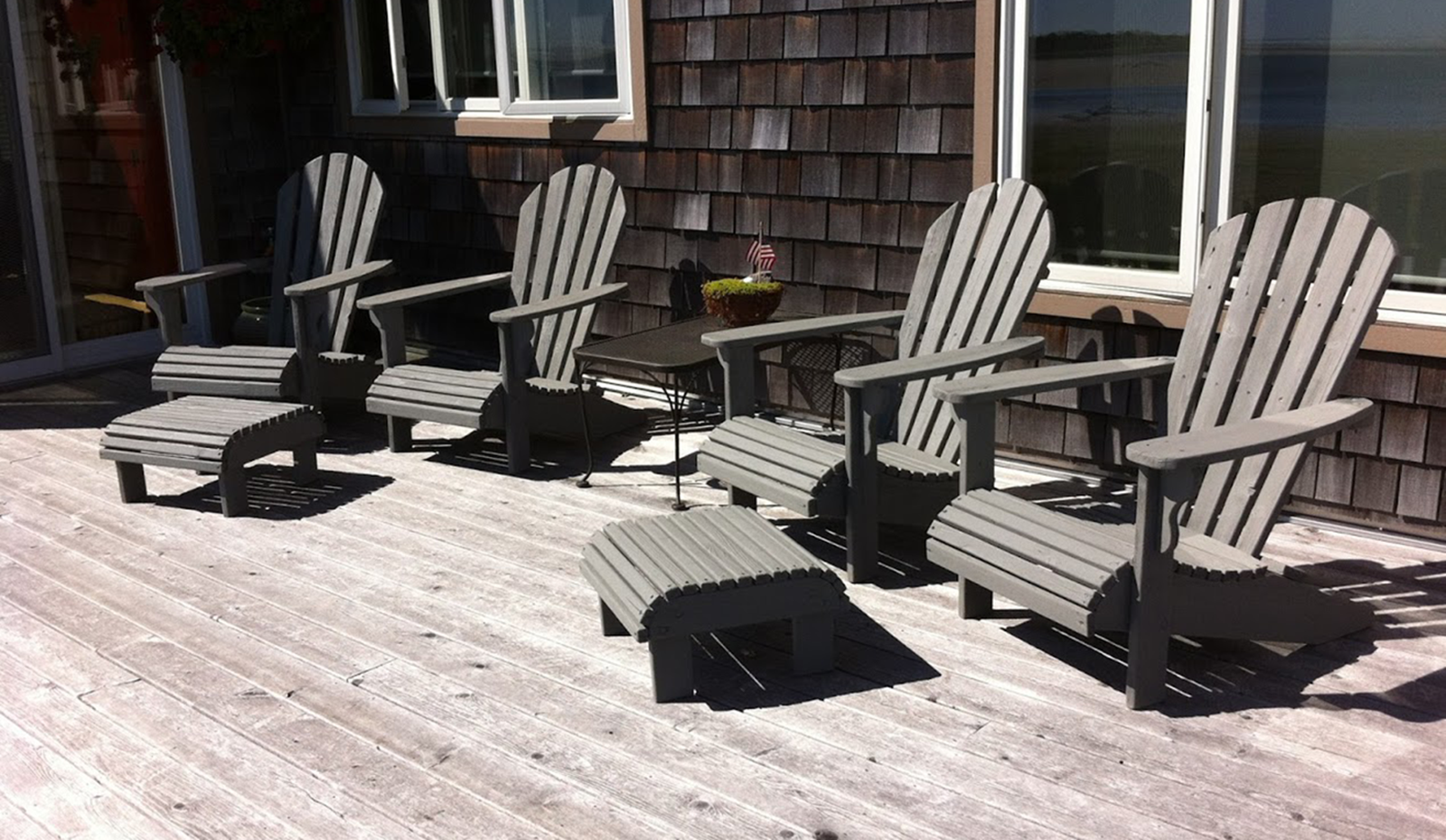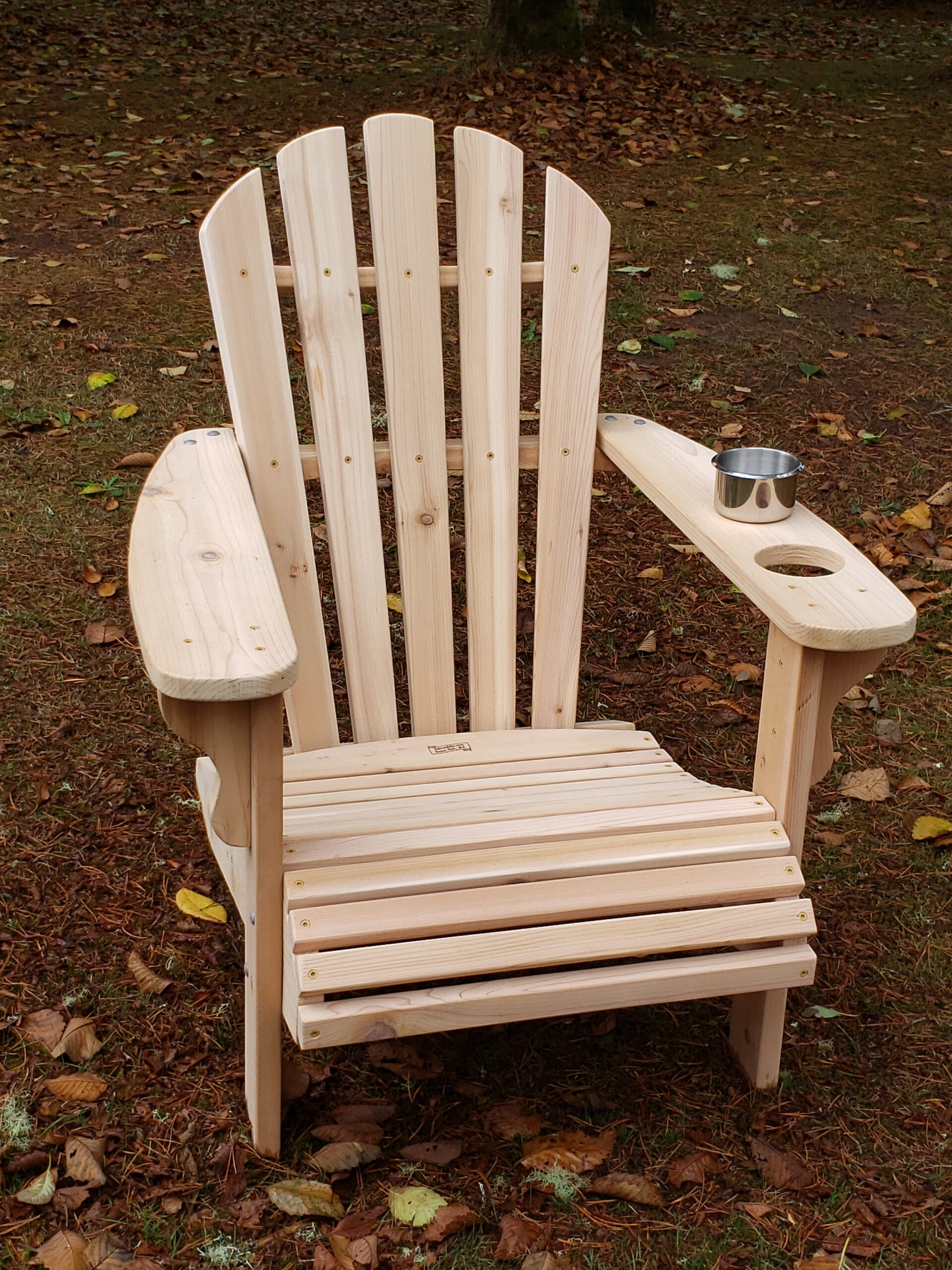 For over 20 years my adirondyke chair has traveled with me from place to place. When I sit down, I immediately relax and know that I am "home." It also means "love" to me as it came as a celebration of the union of two dear friends. When I married, another adirondyke chair was added to our household as the circle of love continues to expand. High quality, guaranteed comfort and a sign of love and home, what more could you ask for?
I LOVE my Adirondyke chair! It is solidly built, roomy, comfortable and beautiful. I've seen so many other Adirondack chairs that were not nearly as well constructed. Mine has been sitting outside in the rain for three years now. I prop it up on bricks in the winter to keep its feet off of the wet grass and dirt but that is the only special care I give it. Aside from the color of the wood weathering it still looks and feels brand new.
"A few years ago I purchased an Adirondack chair from a big box place. At the time I didn't really know what to look for, and I wasn't entirely thrilled when it only lasted a couple of seasons on my patio. Last summer I went in search of a replacement, but this time I understood more clearly what I needed: a sturdy, quality chair that would last for many seasons. After looking over (and sitting in) many a chair, I finally found a nice one. I was so pleased with this new chair that I decided I wanted a second one. Only then did I notice the brand: "Adirondyke". I was delighted to discover these were "family" chairs! Marilyn was great to work with – I had particular requests about how I wanted the finishing done so that the chair would last a long time, and she really went the extra mile. My two chairs looked so beautiful together on my patio that I decided I had to have a third! So now I've got a trio of fantastic, sturdy, comfortable Adirondackdyke chairs that will last us for many years. Thanks Marilyn!"


Our fine products are also available at Natural
Furniture - a retail store in Portland, Oregon.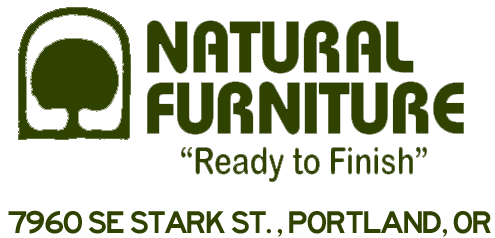 Adirondyke Enterprises - Copyright 2019 All Rights Reserved - Website Developed by BrandSpark