About Us:
Our first Adirondack chair  was inspired while shopping at a home improvement store in Southeast Portland 1996.  As we strolled by the rack of project plans, Carol mentioned that she had always wanted an Adirondack chair— and reminded me that her birthday was coming up soon…  I was cutting, sanding and assembling well into the night on the eve of her birthday, but the chair was ready in time to be presented at her birthday party.  It was such a big hit  that we soon started making them as gifts for special occasions for family and friends.  Before we knew it, we were getting orders from family and friends and our little business was born.
Since 1996, our line of products has grown to include many variations on the classic Adirondack chair, Fish Adirondack Chairs,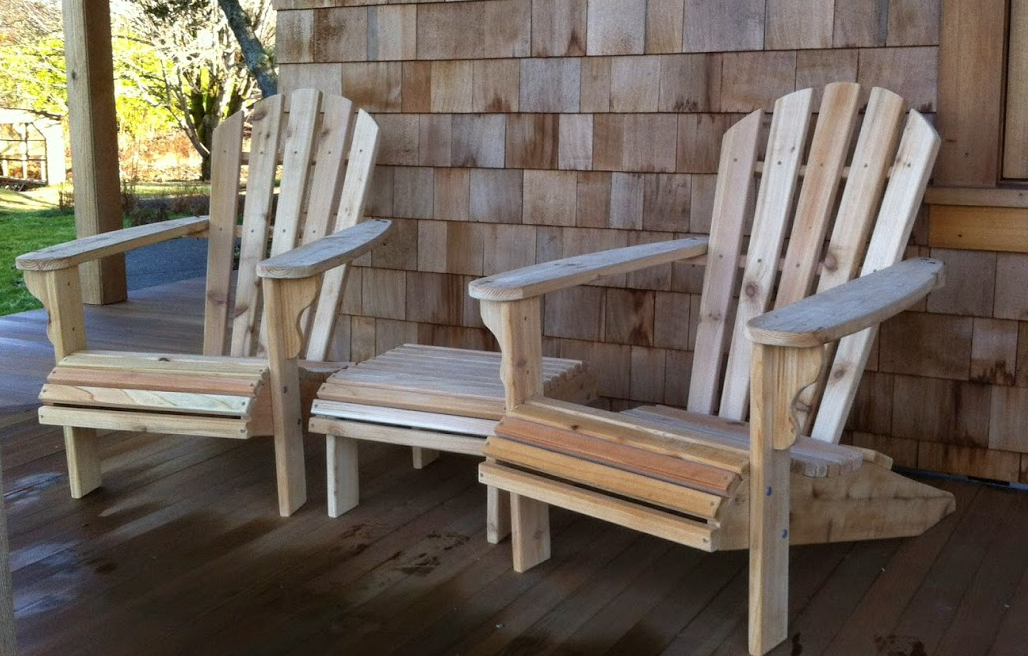 Our fine products are also available at Natural
Furniture – a retail store in Portland, Oregon.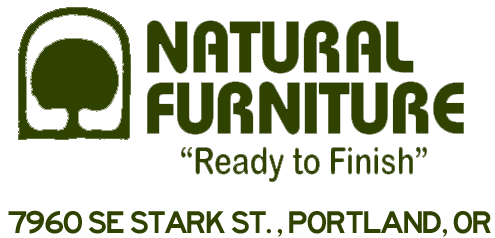 Adirondyke Enterprises – Copyright 2019 All Rights Reserved – Website Developed by BrandSpark